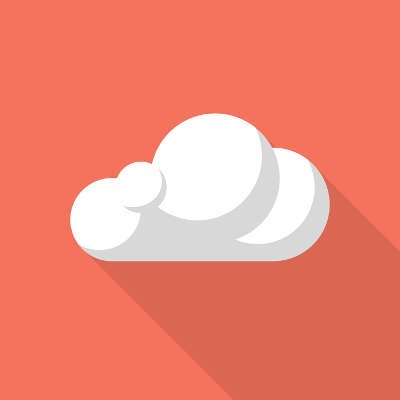 Cloud computing offers businesses an economical way to obtain the software and services they need. Yet, there comes a point when having too much of a good thing becomes wasteful, no matter how affordable the service may be. If a business owner isn't careful about how they utilize the cloud, then they can unknowingly find themselves experiencing "cloud waste."
---
Simply put, cloud waste occurs when more cloud resources are consumed than what your business actually needs. Business 2 Community provides a helpful list of various ways that cloud waste can manifest itself:
Instances or VMs which are left running, chewing up $/CPU-Hr costs and network charges
Orphaned volumes (volumes not attached to any servers), which are not being used and are incurring monthly $/GB charges
Old snapshots of those or other volumes
Old, out-of-date machine images
Any kind of waste is tragic due to it being preventable and cloud waste is no different. The tragedy of cloud waste is that it hurts bottom lines. For businesses, the waste erodes their return on assets, return on equity, and net revenue.
Additionally, cloud waste hurts the bottom lines of cloud providers, seeing as they are more profitable when they can oversubscribe their data centers. Consequently, when cloud providers can't oversubscribe, they're forced to build more data centers than they need to--a very expensive endeavor. On the surface, this fact may seem inconsequential to consumers. However, like any profit-minded business, a cloud provider will charge enough for their services to cover their expenses and still be profitable, which means users will inevitably be charged extra to cover the expense of a cloud provider's waste.
Preventing cloud waste can be achieved with proper oversight and planning whenever your company's cloud services are implemented. In order to spot cloud waste in your company's cloud solutions, this may mean taking a fresh look at your cloud setup. More likely than not, this will require an outside perspective, like consulting with IT professionals. Attend IT Limited can do this for you and determine if there's any waste or not, as well as suggest changes that will remedy the waste and improve operational efficiency. Call us at 020 8626 4485 to learn more.